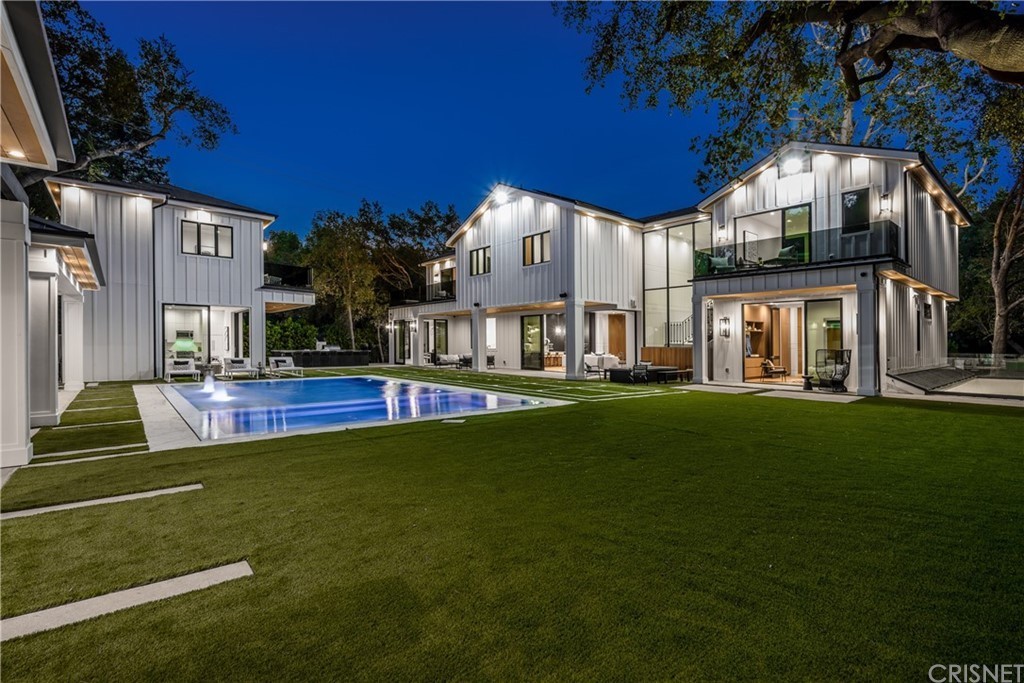 Los Angeles Electrical Contractor
Lahav Group is an award-winning boutique company with a truly personal approach to contracting. Since 1999, we have helped people throughout the L.A., California area and suburbs to achieve magnificent building designs, renovations, and interior and exterior construction from the ground up, with one of our major specialties being electrical work.
Our Corporate Mission Is Simple
To be recognized as the best Electrical Contractor in Greater Los Angeles, achievable through our unwavering commitment to:
Exceeding the expectations of our customers.
Ensuring complete satisfaction of everyone we serve.
Providing unsurpassed quality of our work, schedule, and budget.
Being a leader and authority in the electrical industry.
Fully Licensed, Bonded, and Insured.
Our employees go through the most difficult training processes available, to ensure that our team remains on the cutting edge of modern building strategies. We hold B, C – 10 Licenses, which means we are licensed as both general contractor and electrical contractor. We are proud to have some of the best electrical contractors in LA.
We always strive for complete satisfaction; therefore, we provide you with a full array of professional services to ensure that every project meets – or exceeds – your vision. That's why we're always working; revisiting every location to inspect and make sure that our work is done properly every time.